Roman Rothaermel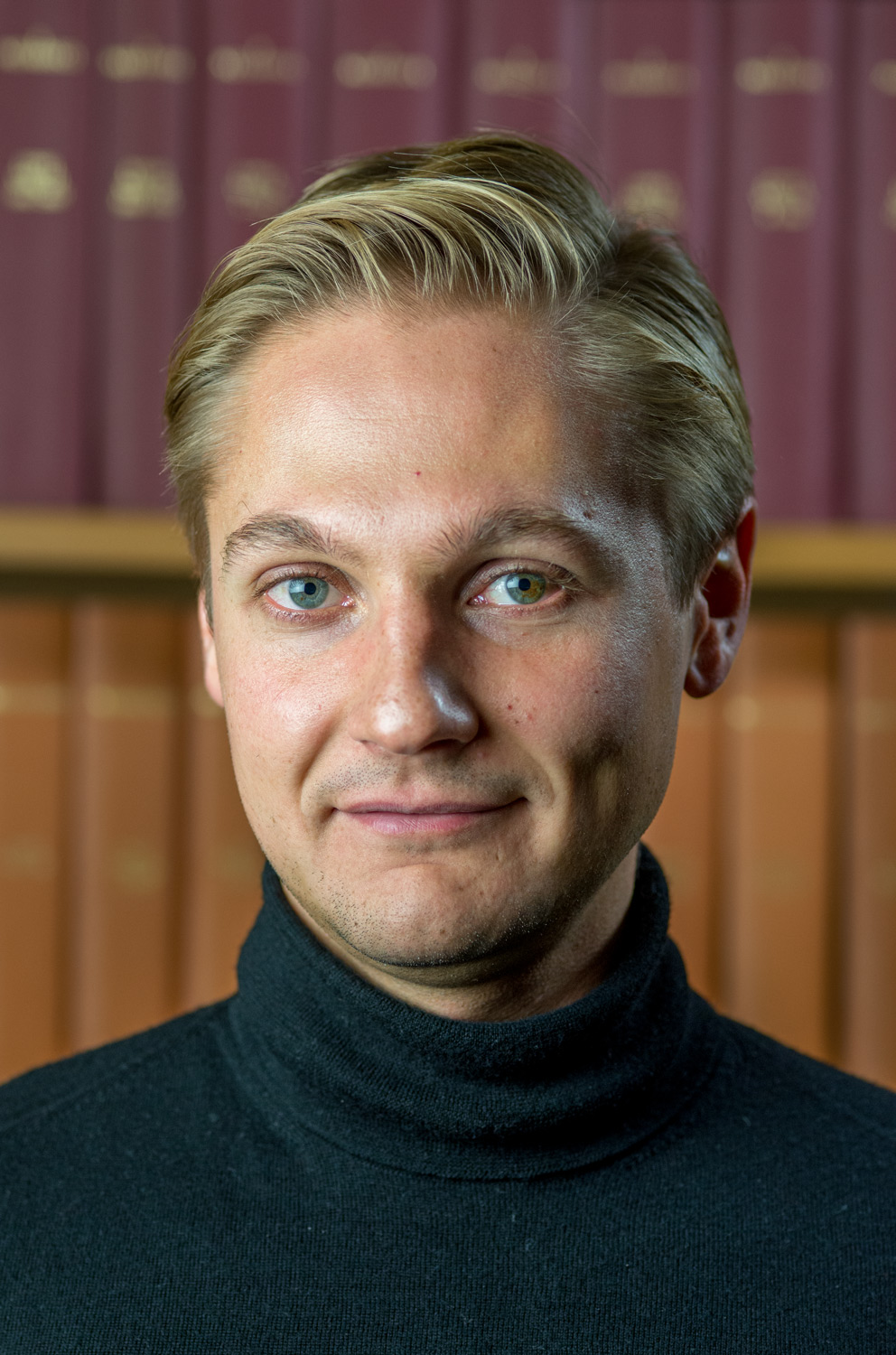 Roman Rothaermel
Roman joined the Dupret Group as a Wellcome Trust-funded D.Phil. student in October 2017. He is investigating how the motivational state of an animal shapes memory consolidation and retrieval on a large-scale system level.
Roman graduated with an M.Sc. in Biology/Neurobiology from the University of Tübingen, Germany, in 2016. During his undergraduate studies, Roman gained a strong background in cellular neurophysiology, contributing to research at the Universities of Bristol and Oxford on the roles of pre-synaptic and post-synaptic NMDA receptors in synaptic transmission. Roman also carried out research at the Max-Planck Institute of Psychiatry, Germany, where he investigated the potential of immunotherapy to rescue synaptic dysfunction in Alzheimer's disease.
Roman completed his M.Sc. in Neuroscience at the University of Oxford in 2017, as part of the Wellcome Trust 4-year Doctoral Programme in Neuroscience. During Roman's M.Sc. studies, he worked with the Dupret Group to develop an unsupervised feature extraction framework for interneuron classification.