Dr. Yangfan Peng
Image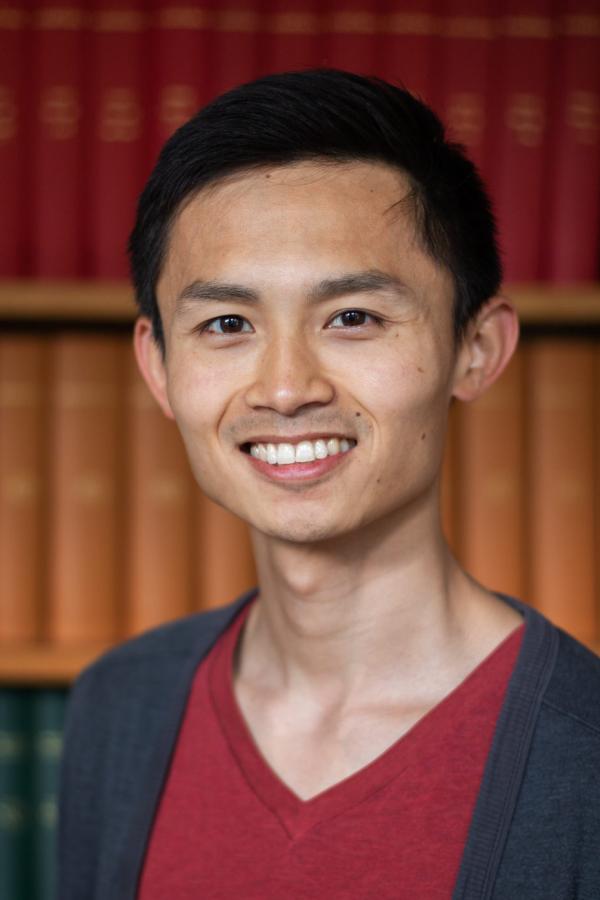 ×
×
Dr. Yangfan Peng
Postdoctoral Neuroscientist
Yangfan obtained his medical degree at the Charité-Universitätsmedizin Berlin in 2017. During his doctoral thesis in the lab of Prof. Jörg Geiger at the Institute of Neurophysiology, he established a multi-neuron patch-clamp approach and characterized the synaptic microcircuits of parahippocampal regions important for memory and spatial navigation.
Next, he started his clinical training in the Department of Neurology at the Charité. After one year of in-patient care, he joined the group of Prof. Andrea Kühn and worked in the specialized out-patient clinic for movement disorders and deep brain stimulation. He further established multiple patch-clamp recordings in brain tissue from epilepsy resection surgery at the Geiger lab. Here, he focused on a large-scale characterization of human cortical neurons and the architecture of the human cortical microcircuit.
In January 2021, Yangfan joined the group of Prof. Andrew Sharott as a postdoctoral Walter-Benjamin Fellow. He will investigate the activity within motor cortical microcircuits and the role of different thalamocortical inputs using optogenetics and high-density in vivo electrophysiological recordings.