Dr. Magdalena Baaske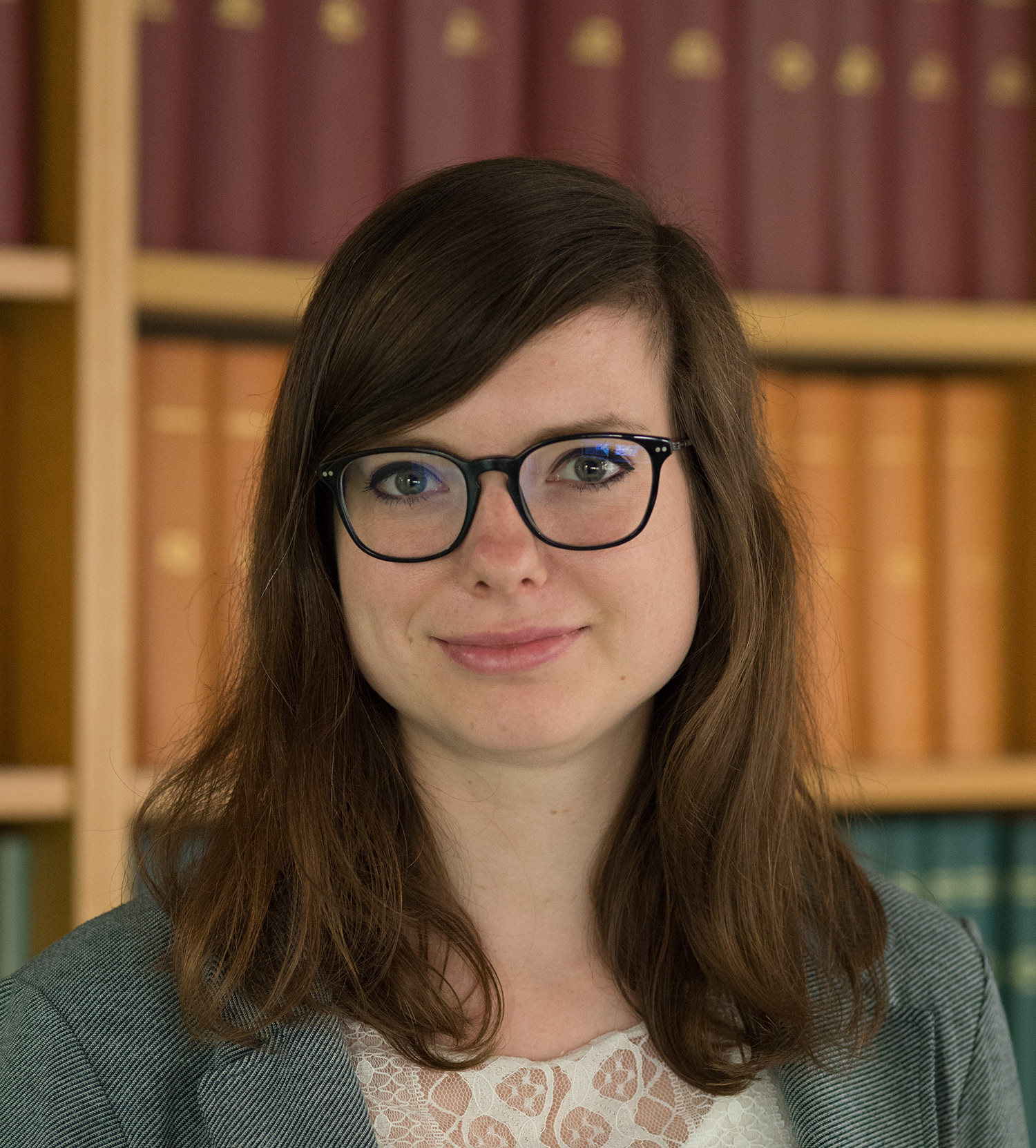 Dr. Magdalena Baaske
Dr Magdalena Baaske joined the MRC Unit as a Rosetrees Trust Fellow, working with the Brown and Sharott Groups. She is now a Clinical Research Fellow in the Sharott Group. Magdalena received her M.D. from the University of Hamburg in 2012, where she worked with Dr. Christian Moll on on a genetic mouse model of Parkinson's disease. The aim of Magdalena's study was to investigate functional changes and adaptive mechanisms within the striatal microcircuit and along the basal ganglia loop, at a single cell and population level in vivo, during a very early stage of disease.
In 2014, Magdalena started her training in Neurology at the Department of Neurology and Institute of Neurogenetics of the University of Luebeck. During this time, Magdaelna worked within a specialised output clinic for movement disorders, where she carried out intraoperative microelectrode recordings made during deep brain stimulation surgery. She used these data to investigate the activity of the globus pallidus, with the aim of identifying phenotype- or genotype-specific electrophysiological correlates of hyperkinetic movement disorders.
During her time in the Unit, Magdalena will analyse intraoperative recordings of subthalamic nucleus neurons made in awake Parkinsonian patients, in collaboration with the Functional Neurosurgery team of the University of Hamburg.  Her aim is to gain a deeper understanding of how these neuronal activities lead to Parkinsonian symptoms, and to use them to identify electrophysiological biomarkers for the development of improved approches to deep brain stimulation.
Key Research Areas
Role of striatal interneurons in Parkinson's disease
Pathophysiology of hyperkinetic movement disorders, such as Huntington's disease and Dystonia
Deep Brain Stimulation