Dr. John-Stuart Brittain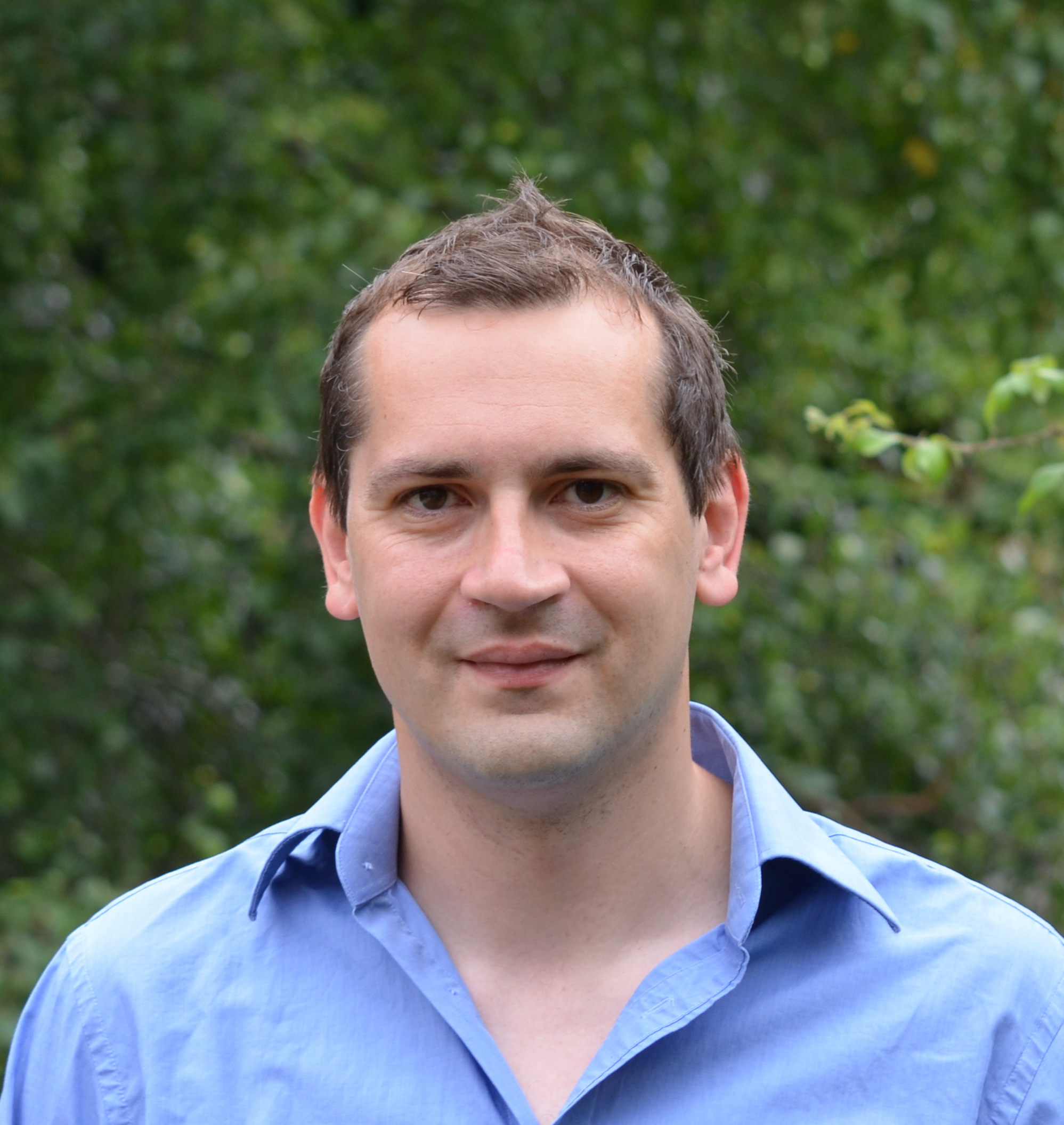 Dr. John-Stuart Brittain
John-Stuart studies the human motor system in health and disease. He is particularly interested in how artificial forms of stimulation can be employed in human studies to unveil the functional networks underlying motor control, and how these techniques can be leveraged to alleviate disease states.
Upon completion of his Ph.D. in Electrical Engineering at the University of York (2007), John-Stuart went on to complete a series of postdoctoral appointments at the University of Oxford where he utilised different forms of brain stimulation to probe dysfunction underlying several neurological conditions, notably in Parkinson's disease. During this time, John-Stuart worked as a postdoctoral scientist in Professor Peter Brown's Group until, in 2017, John-Stuart was appointed a Senior Lecturer in the School of Psychology at the University of Birmingham.
In 2015 John-Stuart was awarded an MRC New Investigator Research Grant, aimed at developing a non-invasive form of electrical stimulation as a realisable therapy for people afflicted with disabling tremors. John-Stuart continues this work in close collaboration with the MRC Brain Network Dynamics Unit, aiming to better understand the neurophysiology of tremor and progress the on-going development of viable therapeutic strategies.
John-Stuart's group website at the University of Birmingham is here.