Dr. Farid Garas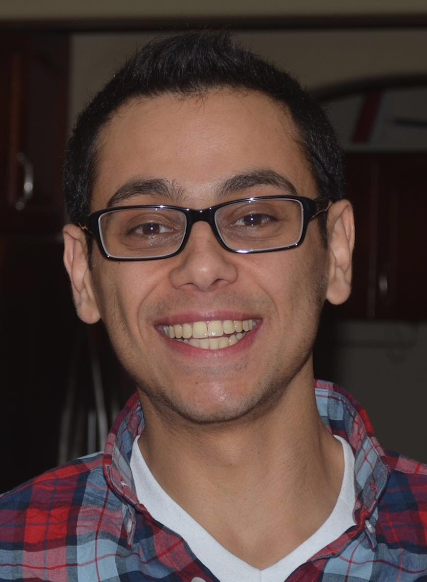 Dr. Farid Garas
Dr. Farid Garas graduated from the University of Oxford with a first-class B.A. degree in Medical Sciences in 2012. In the final year of Farid's undergraduate degree, he completed a successful Final Honours School research project under the supervision of Dr. Andrew Sharott and Professor Peter Magill.  Farid then took time out from his medical studies to undertake research towards a D.Phil., for which he was awarded a prestigious Clarendon Scholarship as well as a Partnership Award from New College, Oxford.  In 2013, Farid was awarded a prize from the Canadian Centennial Scholarship Fund to facilitate his studies.
Farid's D.Phil. thesis research in the Magill Group and Sharott Group in the Unit was focused on the definition of the molecular architecture, spatial distributions, and physiological and structural properties of novel types of striatal interneuron. In particular, Farid used a combination of anatomical methods, such as stereology and fluorescence microscopy, as well as juxtacellular recording/labelling of single neurons in vivo, to delineate the substrates by which different subpopulations of GABAergic interneurons can fulfil different roles in striatal circuit function. Farid graduated from the University of Oxford with a D.Phil. in 2016.
In pursuing his career goal to be a clinician scientist, Farid has now returned to his clinical studies at the University of Oxford and is working towards his M.D. (Doctor of Medicine) qualification. Outside of Farid's work in the clinic, he teaches undergraduate students in neuroanatomy and medical sciences, while also continuing to pursue his research interests in striatal interneurons.