Caroline Nettekoven
Image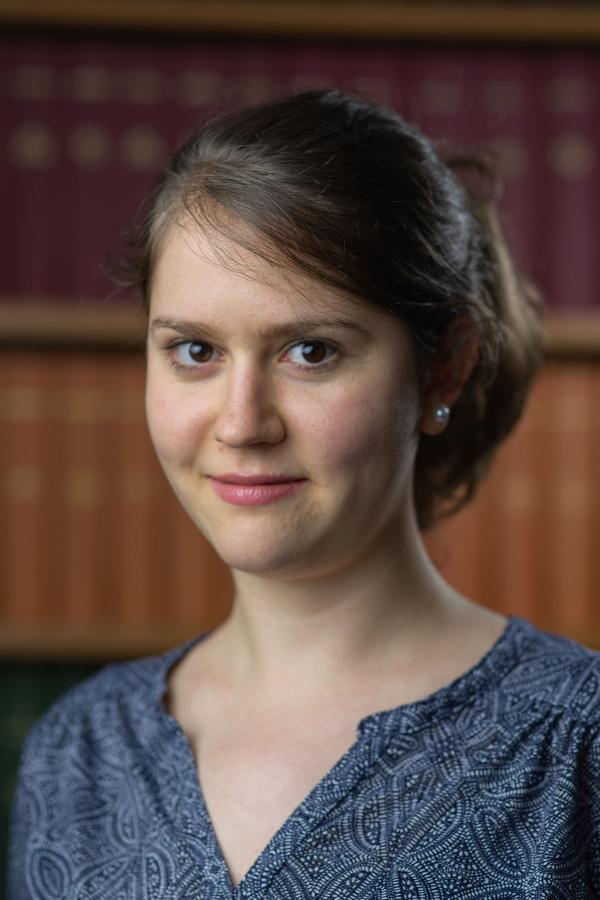 Caroline Nettekoven
Caroline graduated with a B.Sc. in Psychology from the Ruprecht-Karls-Universität Heidelberg, Germany. As a research assistant at the Department of Developmental and Biological Psychology, Caroline conducted EEG and eye-tracking experiments investigating social cognition in infants, which sparked her interest in neuroscience. She went on to study the effects of pharmacological manipulations on mental speed and intelligence, for which she won a poster prize at the Empiricism Congress of the Institute of Psychology in Heidelberg.
In 2015, after graduation, Caroline joined the Psychopharmacology and Emotion Research Laboratory (PERL) in Oxford, where she conducted pharmacological-challenge studies and used EEG and fMRI to investigate the effects of cognitive enhancers on emotional processing and learning in high-trait anxiety populations. Having developed an interest in neuro-modulatory techniques, Caroline went on in 2016 to study the effects of brain stimulation on emotional processing in pre-clinical depression at the Donders Institute for Brain, Cognition and Behaviour at Radboud University, The Netherlands.
In 2017, Caroline joined the Stagg Group at the University of Oxford to investigate the neural signatures of model-based learning. Working under the supervision of Prof Charlotte Stagg and Dr Ned Jenkinson, Caroline is employing Magnetic Resonance Spectroscopy and brain stimulation techniques, as well as state-space modelling, to study changes in cerebellar and primary motor cortex neurochemistry during to visuomotor adaptation.