Calum Mulveen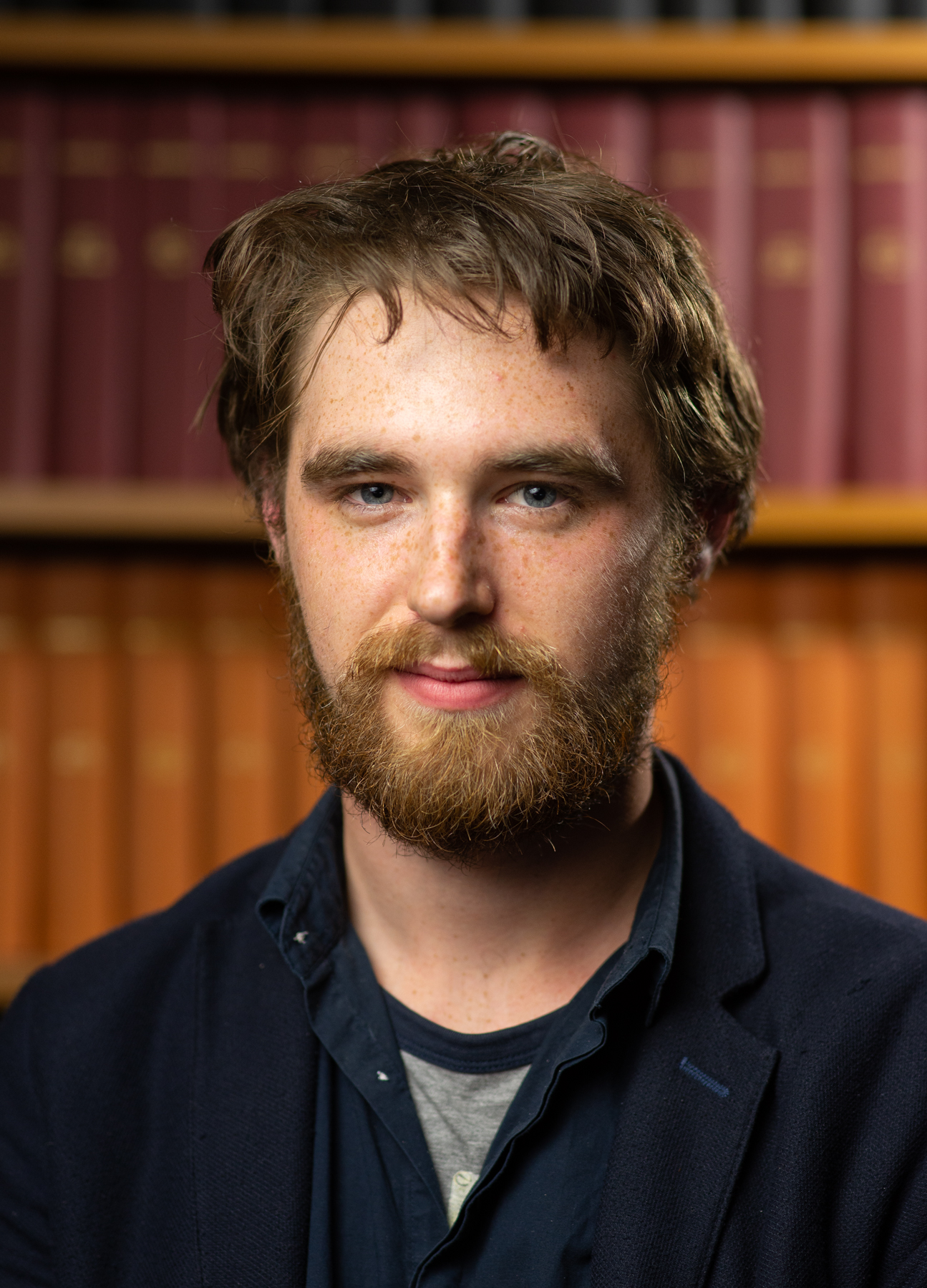 Calum Mulveen
Calum graduated with an M.Sci. (hons.) in Biomedical Sciences from St George's University of London in 2018. His training included human dissection, basic clinical sciences, and a later specialisation in the area of neuroscience. Calum then worked on a research project focusing on addictive behaviour and neurophysiology, which was carried out through The Erasmus Programme at the Donders Institute for Brain, Cognition and Behaviour in Nijmegen, the Netherlands.
Calum's research experience has covered many areas of clinical interest, from diabetes to addiction, dissection to imaging, and in vitro to in vivo models, across several research groups in London and Nijmegen.
Calum joined the Magill Group in September 2018. His work is centred on providing research support for the development and delivery of novel in vivo platforms for drug discovery in Parkinson's disease, as part of the Unit's translational research venture with partners at the University of Oxford and in industry.