A warm welcome to Giulio
A warm welcome to Giulio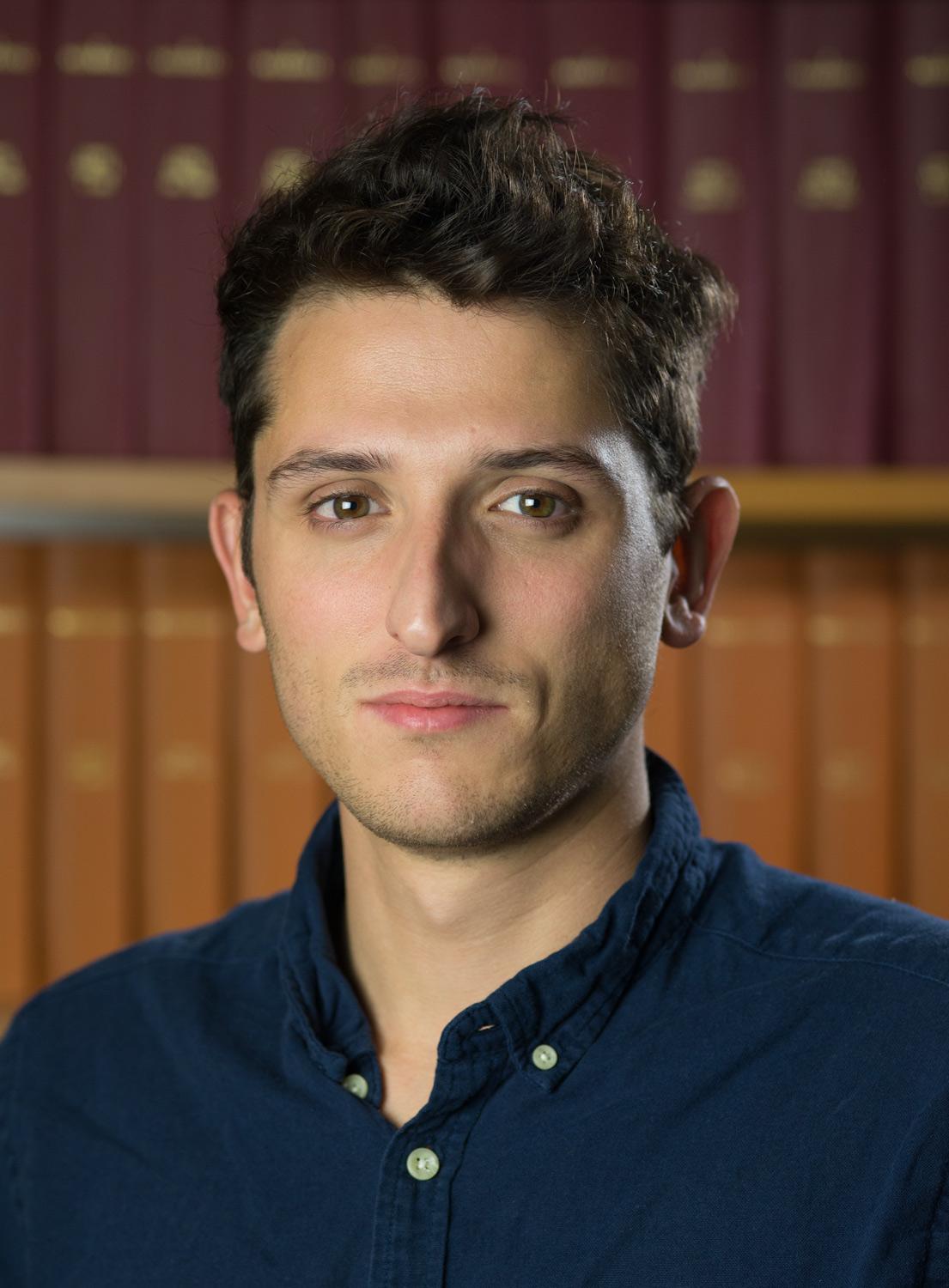 We are pleased to welcome Giulio Spagnol to the Unit as an MRC-funded D.Phil. student in Professor Peter Magill's Group.
Giulio graduated with a B.Phil. in Philosophy from the University of Milan, Italy, and then completed his M.Sc. in Cognitive and Clinical Neuroscience at Maastricht University, Netherlands. During the second year of Giulio's Masters course, he worked as a visiting student at New York University, USA, where his research was focused on an experimental approach for dissecting the neural circuit basis of thalamic visual attention.
During Giulio's D.Phil. thesis work in the Unit, he will use in vivo electrophysiological recordings, cell-type-selective manipulations, computational methods and behavioural analysis to elucidate the functional organisation of the thalamus and its regulation of movement in health and Parkinsonism.